The landscape designs can be very confusing especially the language that is used to describe it. For instance, the common people generally don't understand the terms Softscape, Hardscape, etc. similarly, there a variety of garden designers too available – landscaper, landscaping contractors, landscape architects. So, what is the difference between them and who should you hire for your landscape designing jobs?
A landscape architecture is a person qualified with a bachelor or master degree in landscape architecture. He may training in engineering, designing, land grading, architecture and land draining, etc. They might have knowledge about flora. They basically generate architecture drawings for your residential or commercial landscape. They do not get involved in the installation of plan but might assist you with advices and suggestions. They charge more than garden designers. The people who are in need of accurate construction plan can hire them.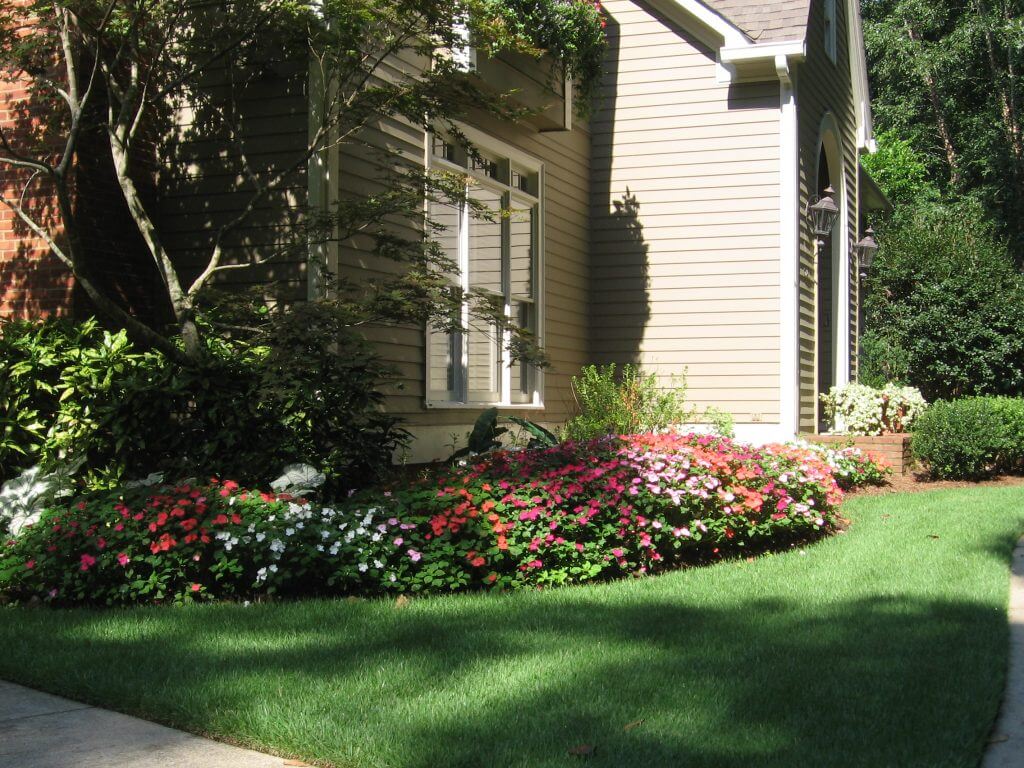 The landscape designer is not a licensed designer by State. People can hire them to get best design drawings for the gardens. They are mainly recommended for home gardens. They are quite creative and well experienced when it comes to plant decoration. The designers might have a degree or certificate from a horticulture institution or may not. They don't directly handle the task of installing the design but guide the complete procedure as per the pre decided plan and designs. The role of landscape architecture and designer may vary from state to state.
Landscaper is a person who not only designs but install as well as maintains the landscape. It is not necessary that he or she may hold a degree in gardening or landscaping but he does have the skills to complete the task, professionally. Since, landscaping is an expensive task therefore before hiring a landscaper it is best to check their previous records. You can contact their earlier clients to get first hand information and discuss their expertise. There are several types of landscapers one for designing, one for installation and even one for maintenance. Therefore, you can hire a designer who can offer all services or hire individual people for every task.
Thus, landscape designing tasks can be very hectic and confusing. Therefore, it is very important for someone to know about every single detail before hiring someone to do the tasks for you. This is why; it is very essential to carefully study and know all the details about it, in advance. You need to plan your budget for the entire tasks and the type landscape you want, this will help you in selecting the right type of landscape designer for your purpose.
If you are planning to design a beautiful and unique commercial landscape then you should consider hiring professionals like St Albert Landscape Design. Nowadays, the Edmonton 3D Landscape Design is extremely popular and more and more people are getting inspired by it. So, study carefully, choose the right person for the right job so that you can have the best landscape design for your residential or commercial space.